Few businesses have been struck as severely as the hospitality sector by the Covid-19 pandemic. But AI is here to compensate for these losses with new breakthroughs that make sure visitors never wake up on the wrong side of the bed.

The arrival of artificial intelligence has produced significant advancements and upheavals in the hotel industry. A rapid but consistent rate of advancement in AI-based innovations is facilitating significant innovation and disturbance in tourism and hospitality, resulting in digitalization across the value chain, reconfiguring positions and introducing more complication into the supply chain between travelers and vacation spots.
"Great companies are built by people who never stop thinking about ways to improve the
business"

 J. Willard "Bill" Marriot.
New Opportunities with Data
For travel firms, digital technologies provide a vast quantity of data. Many travel firms are developing the advanced statistical skills required to fully use the value of this data, which presents significant advantages and possibilities for each and every travel and hospitality organization. AI capabilities will quickly hit a tipping point where many travel firms will be able to produce enormous value by implementing AI at scale in their day-to-day activities.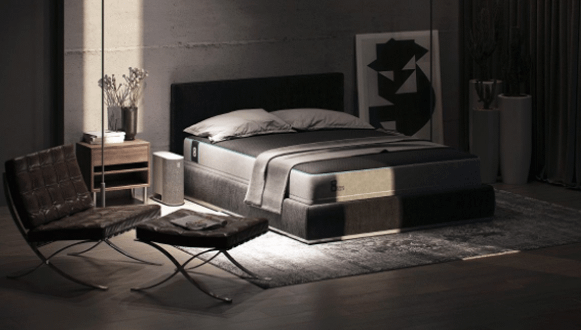 Figure 1: An AI bed that allows users to automatically change temperature, control sleeping positions, and enables deeper sleep.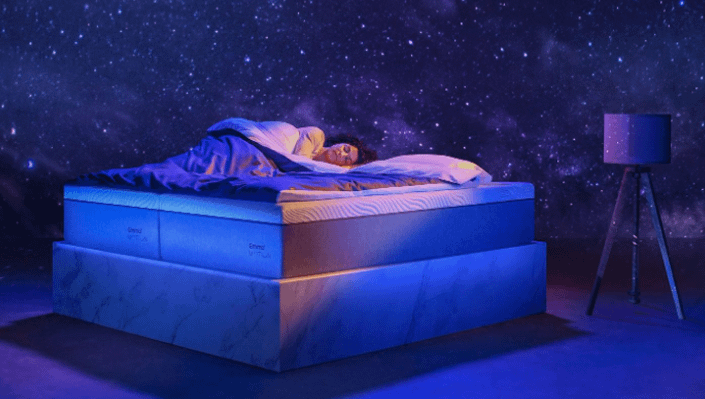 Figure 2: An AI powered bed created by a German sleep tech company that records user data and optimizes settings for a good night sleep.
A fully unified data infrastructure backed by artificial intelligence will alter how hospitality provides improved guest experiences while also simplifying operations. All you need is the appropriate partner to find the correct use case in your business and implement the right solution to make the most of your investment.
Vixion AI focuses on custom artificial intelligence, computer vision, and deep learning solutions that span across different industries, including hospitality and tourism sectors.